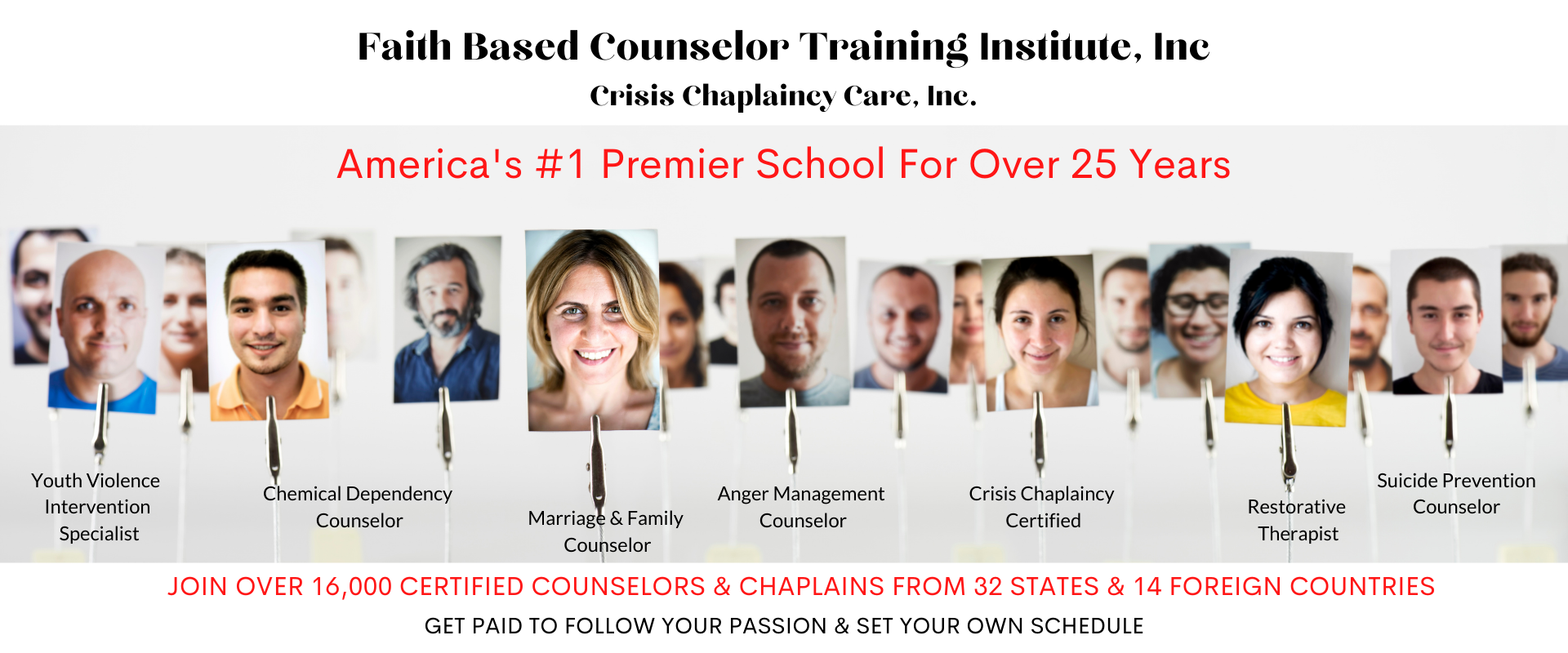 America's Premiere Faith Based Counselor Certification School
Over 16,000 Certified to Date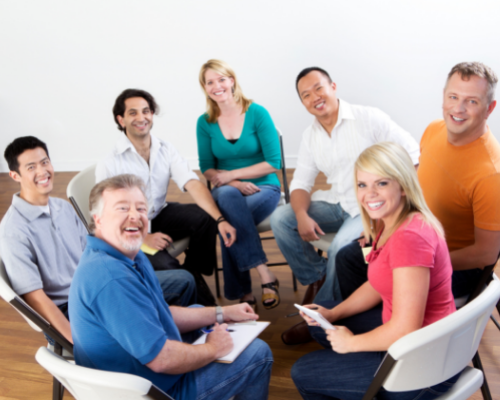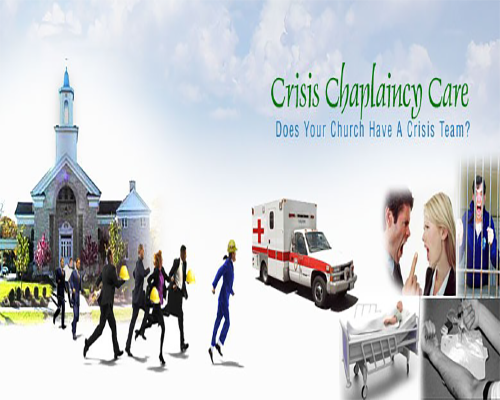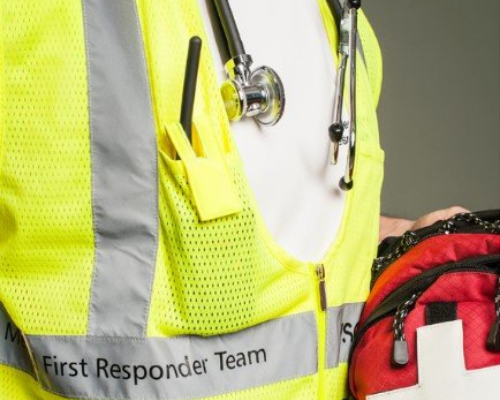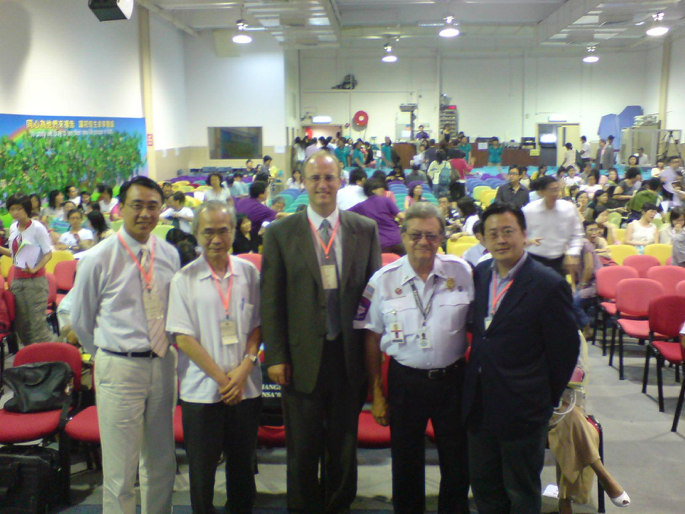 ❖ Dr Haynes with China Heads of National Psychology and people in Hong Kong are preparing for Crisis Chaplaincy Care Training Course in Hong Kong.
❖ Over 16,000 people have been through FBCTI's certification courses since its founding in 1996.
❖ We have had students in 32 states and 14 foreign countries, including China.
Check your inbox to confirm your subscription